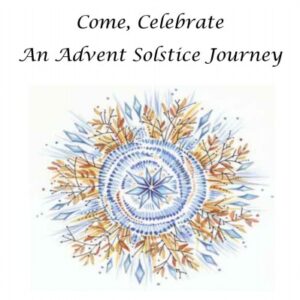 Everyone is invited to celebrate the Winter Solstice in the Meditation Room of Mont Marie Senior Residence Sunday, December 16 at 11:00 am.
Come to join in prayer, reflection, and music. This will be followed by warm cider and friendship before returning to the cold and beauty of the season.
Sponsored by the SEED Committee of the Sisters of St. Joseph.